As a family-focused practise, we understand how important it is to make your child feel comfortable in the dental chair.
We recommend having their first dental appointment at around 2 years of age, but encourage parents to bring their child with them to their appointments as soon as their first tooth comes through. This helps to familiarise them with the dental environment and sounds.
Regular dental visits allow us to monitor your child's teeth development and cleaning habits. We believe prevention and early detection are important in creating a positive dental experience where treatment is minimal and less invasive. This also helps to establish good dental habits at an early age.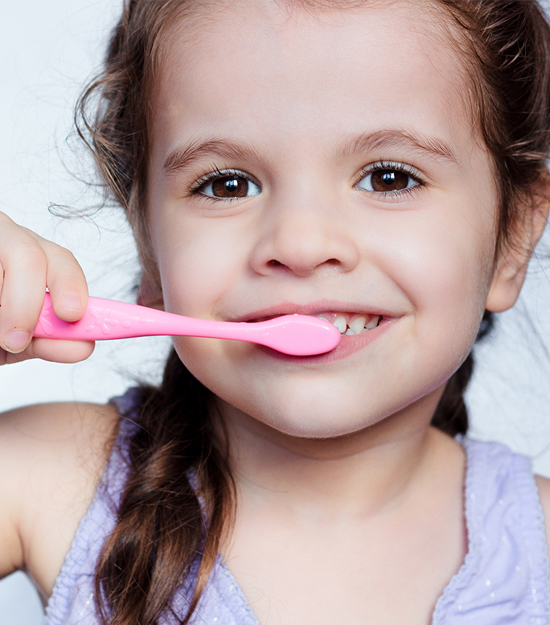 Check Your Child's Eligibility in the Form Below

The Medicare Child Dental Benefits Schedule (CDBS) provides up to $1,013 over 2 calendar years for basic dental services for eligible children aged between 2 and 17 years old.
At Weir Views Family Dental, we are proud to support the Medicare Child Dental Benefits Schedule (CDBS) and we will bulk bill all eligible children. This means that there are no out-of-pocket costs for you.
The services covered include check-ups, cleaning, x-rays, fissure sealing, fillings and extractions.
You can check your child's eligibility by contacting our friendly reception team or by filling in the form to the left and one of our friendly team will call you back soon!
*Free Smile Buddy T&Cs:
One free Smile Buddy for every child patient 12 years and under. While stocks last.